The Narrow
The Narrow began in 2002, as a reaction against musical mediocrity. The founder members, Hanu and Emile de Jong, were lead vocalist and lead guitarist respectively for well loved rock band Not My Dog, before deciding to try something new.
Since forming The Narrow, the band very quickly developed their own sound and identity whilst retaining the best elements of their roots. Melodic hints of Deftones or even Muse are blended with the harder edge of Tool and Rage Against The Machine to generate a sound that is The Narrow.
The band has received massive support for their debut "Self Conscious", which has already spawned no fewer than 4 chart topping singles nation-wide! The album was voted best rock album by the legendary Barney Simon, was voted best release for 2003 by Blunt Magazine and nominated for a SAMA award. Countless reviews, articles and interviews in the SA Media have echoed this sentiment.
The Narrow have also gained a reputation as a live band with serious energy and professionalism - with slots at every major festival to showcase their talent.
The new album is called Travellers, and is a milestone in South African rock with a harder sound yet maintaining a melodic structure. They are fast becoming one of South Africa's premier rock bands already having a large following that is growing by the day.
Discography

Self Conscious (Remastered) · 2005
Travellers · 2004
Split · 2004
Self Conscious · 2003
Links
Images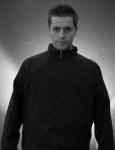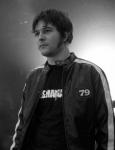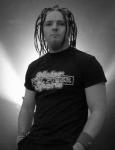 3 of 6 images More »
The Springbok Nude Girls 1994-2001